From general purpose silicone to neutral cure glazing silicone and other related products such as Stixall, Pinkgrip and Caulk, we have the right product for every job.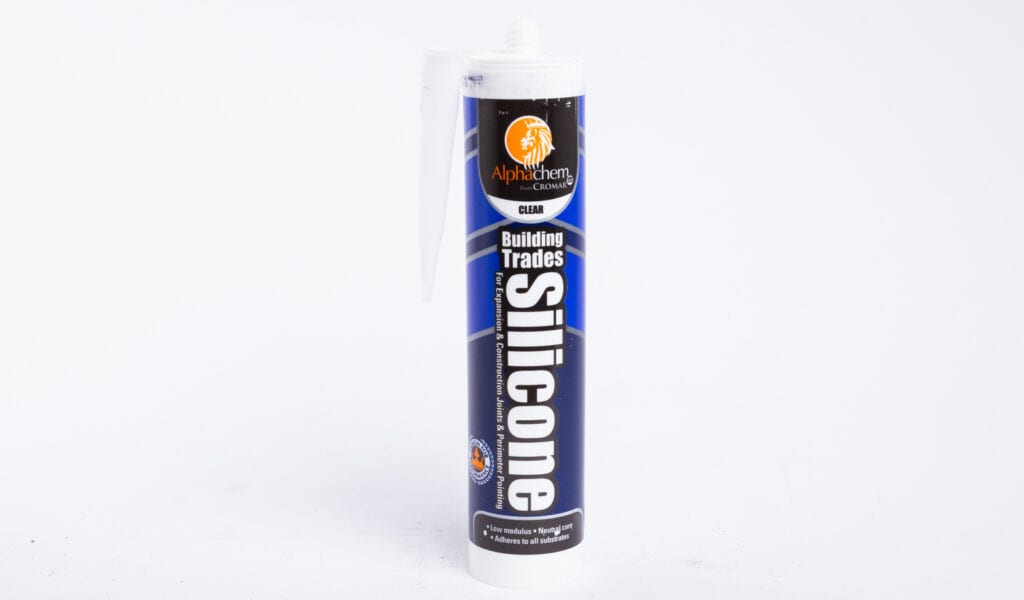 everflex 200
General Purpose Silicone from Everbuild, available in Clear, White, Black and Brown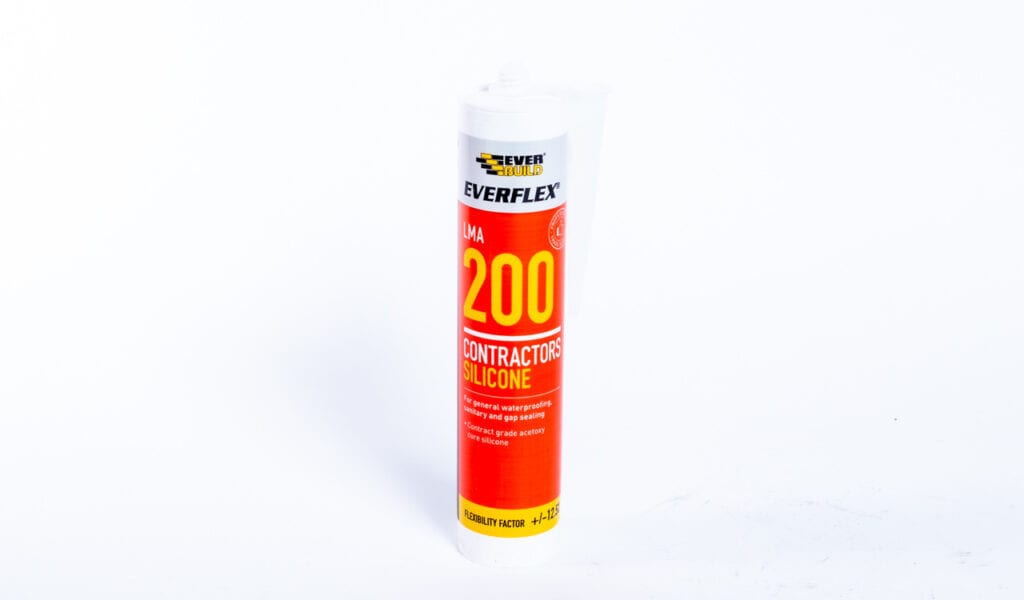 Everflex 450
Low modulus, neutral cure glazing silicone. This product is not cured using an acid which makes it suitable for use with double-glazed units.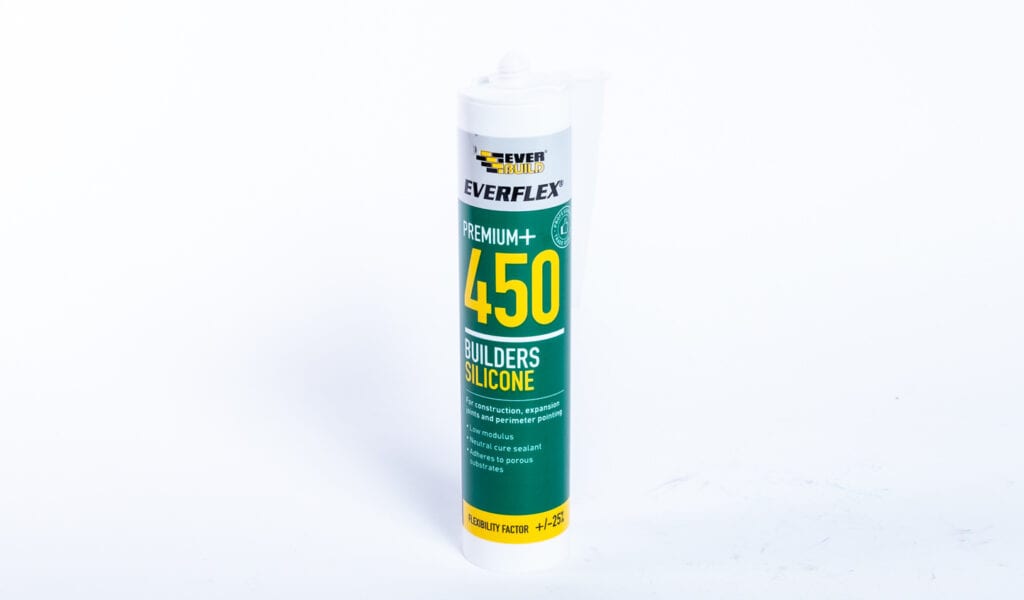 everflex 125
One Hour Caulk is a fast-drying flexible decorators' filler and sealant that remains permanently flexible. Can be overpainted with most paint types or covered over with wallpaper; no sanding down required.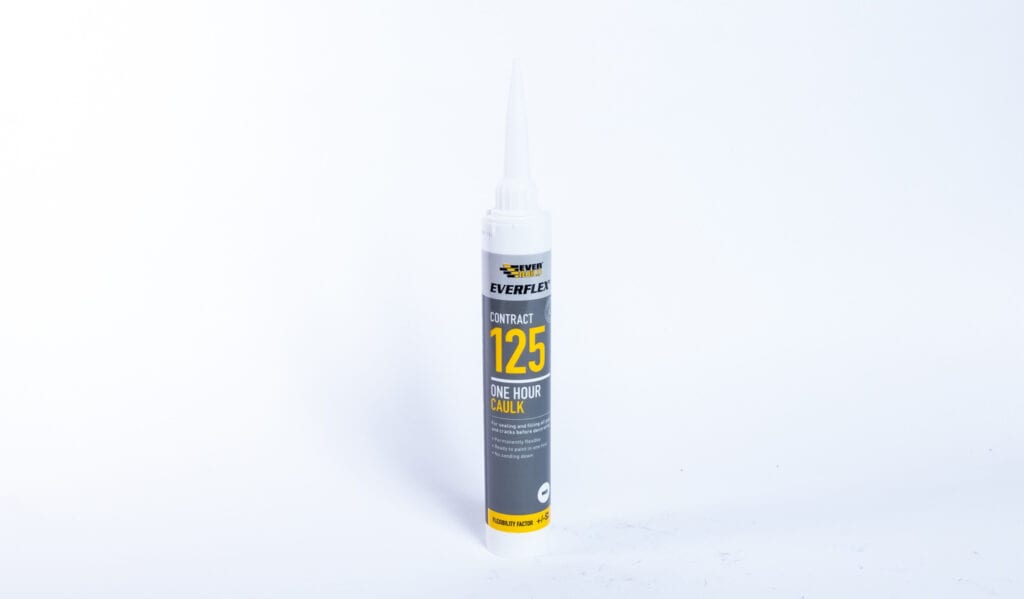 Stixall
Stixall Extreme Power is the ultimate combined building adhesive and sealant. Based on hybrid polymer technology, with the most extreme power, it can to both bond and seal virtually EVERYTHING to ANYTHING in nearly all conditions, even under water or in the rain.
Available in Crystal Clear, White and Black.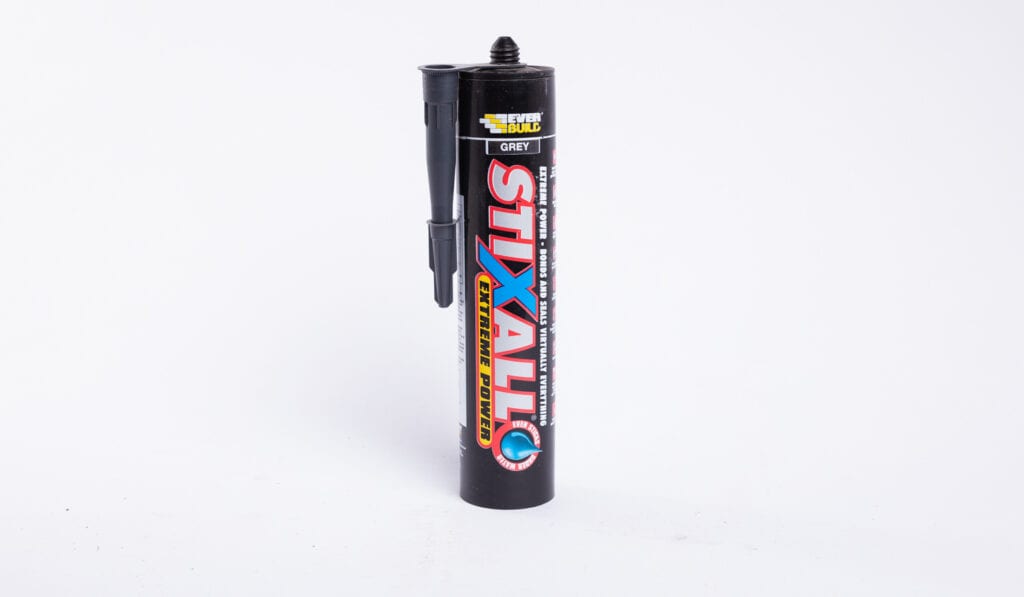 Pinkgrip
Pinkgrip will stick just about anything on a building site that needs sticking. Its amazing grabbing strength not only removes the need to pin under the workpiece to prevent slumping, but its revolutionary initial 'Direct Bond' eliminates the need for double stick methods. Pinkgrip can be used inside and outside and adheres to just about every building substrate.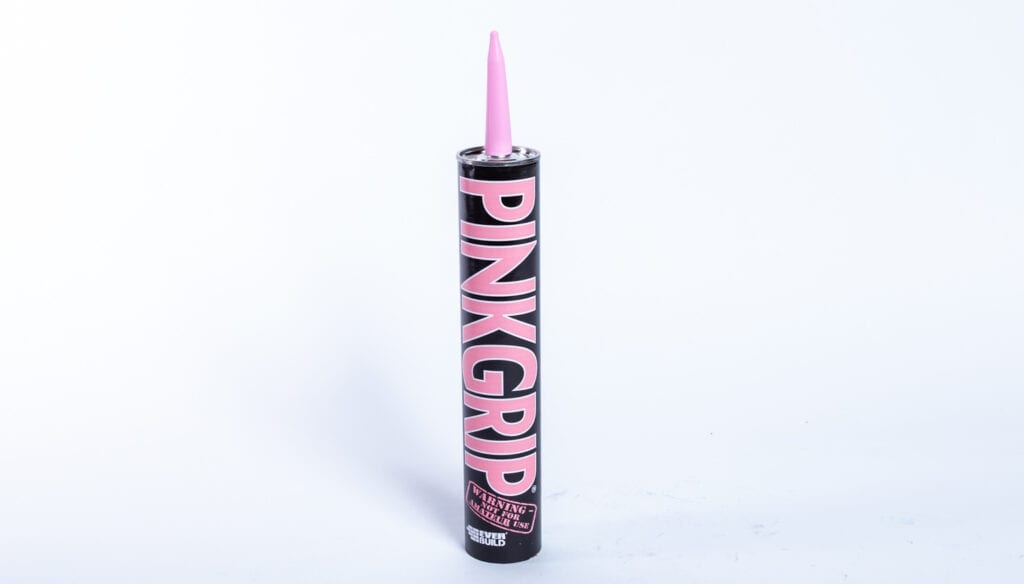 A One-Stop Shop
Our wide range of products means that you can get everything you need to keep your business going in one place. Our sales team is ready to take your order online, over the phone, or in person.
trusted products
We only stock the best brands and products that we know will stand up to the demands of our customers. Our customers require the best in the industry and we don't stock anything we would not be satisfied to recommend.
Long term support
Our clients love that we believe in having a long-term relationship with our customers, offering ongoing support and servicing for the products we sell.
Quin-Lok Ltd.
Comagh Industrial Estate,
Kilbeggan,
Co. Westmeath
N91 PN35
Shipping
We offer Next-Day Delivery on all items, even bulky or heavy items.
Terms and Conditions
Ireland's Leading supplier to the woodworking trade