We stock a range of thinners from ISF Coatings. Our full range can be viewed in our online store and includes standard and premium thinners, as well as anti-bloom slow retarder thinner and TCP thinner.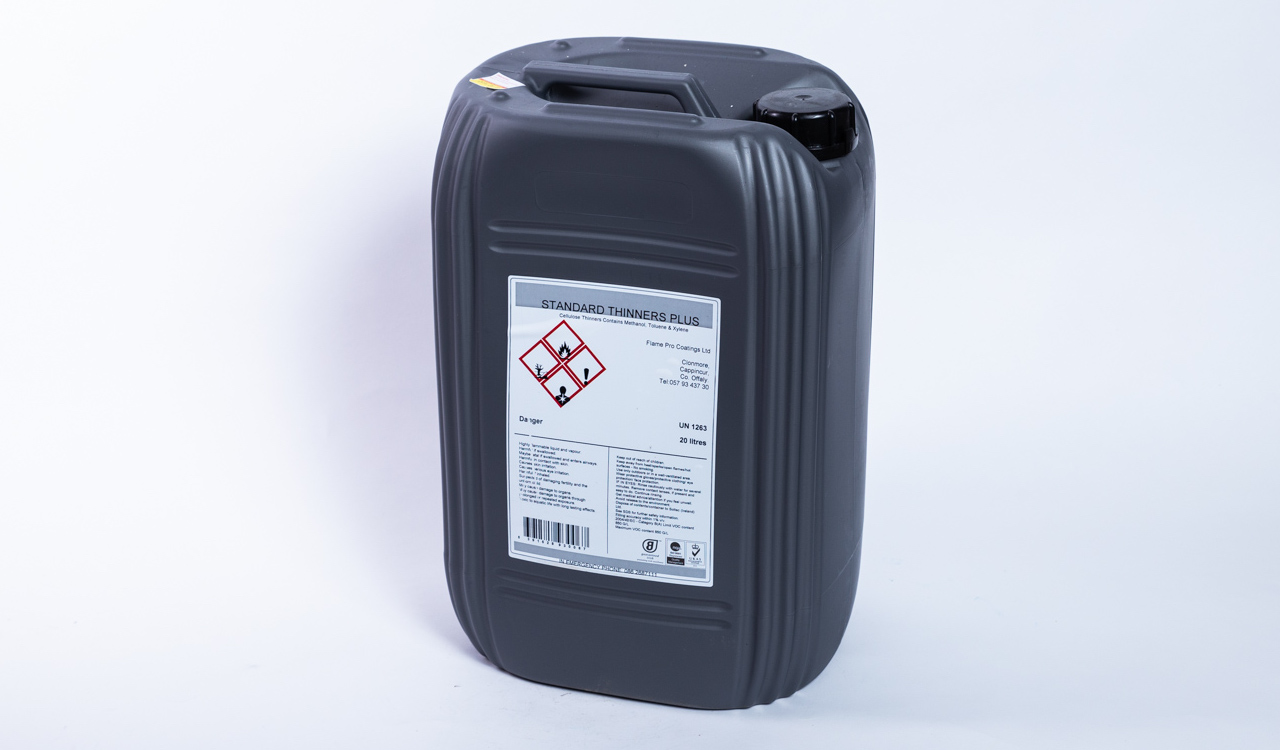 A One-Stop Shop
Our wide range of products means that you can get everything you need to keep your business going in one place. Our sales team is ready to take your order online, over the phone, or in person.
trusted products
We only stock the best brands and products that we know will stand up to the demands of our customers. Our customers require the best in the industry and we don't stock anything we would not be satisfied to recommend.
Long term support
Our clients love that we believe in having a long-term relationship with our customers, offering ongoing support and servicing for the products we sell.
Quin-Lok Ltd.
Comagh Industrial Estate,
Kilbeggan,
Co. Westmeath
N91 PN35
Shipping
We offer Next-Day Delivery on all items, even bulky or heavy items.
Terms and Conditions
Ireland's Leading supplier to the woodworking trade