Glue Handling and Application
Our range of tools for glue storage and application includes everything you need to keep your work on track, including bottles, rollers, pressure pots, spreaders, pumps, guns and hoses.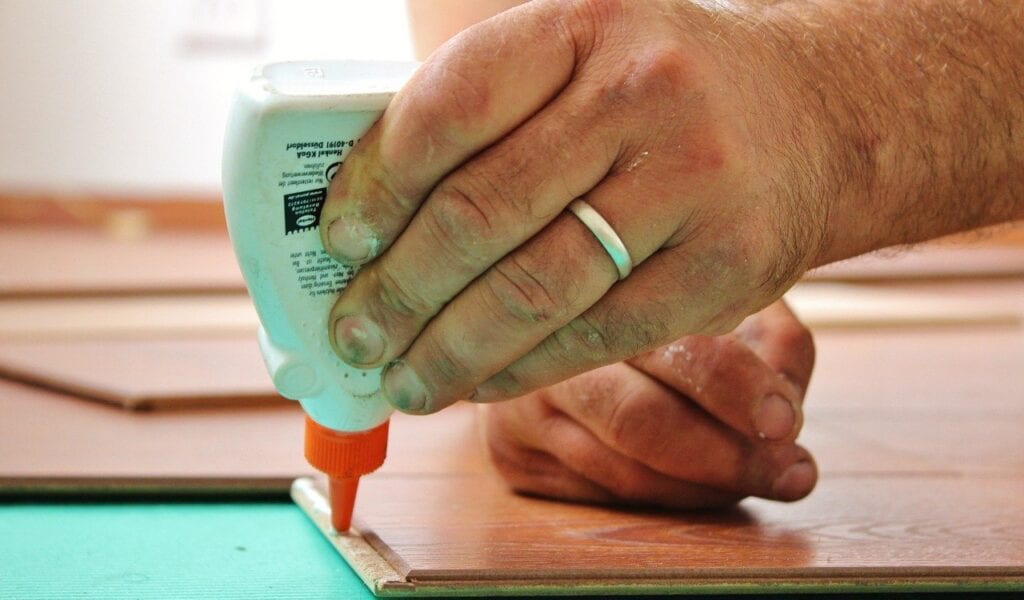 Glue Bottles
We stock 500ml bottles with a twist cap applicator for PVA glue.
Hand-Held Glue Spreaders
We stock a number of hand-held glue spreaders, which come with a hopper. Available in 72mm, 120mm and 180mm sizes.
Contact Adhesive accessories
We provide guns and hoses for use with contact adhesive bulk tanks.
Pressure Pot Glue Feeder
An 8kg pressure pot glue feeder which includes hose and application trigger.
Pumps
We provide two pumps for dispensing PVA glue, a short easy pump for 10-12kg buckets and a long easy pump for 25-30kg buckets.
A One-Stop Shop
Our wide range of products means that you can get everything you need to keep your business going in one place. Our sales team is ready to take your order online, over the phone, or in person.
trusted products
We only stock the best brands and products that we know will stand up to the demands of our customers. Our customers require the best in the industry and we don't stock anything we would not be satisfied to recommend.
Long term support
Our clients love that we believe in having a long-term relationship with our customers, offering ongoing support and servicing for the products we sell.
Quin-Lok Ltd.
Comagh Industrial Estate,
Kilbeggan,
Co. Westmeath
N91 PN35
Shipping
We offer Next-Day Delivery on all items, even bulky or heavy items.
Terms and Conditions
Ireland's Leading supplier to the woodworking trade